I've never been one who likes to decorate for Valentine's Day. Whenever I think of Decorating for it, I think of the holiday Isle at the drugstore…my least favorite place lol….it's just not me. Don't get me wrong if you like that kind of thing.. go for it ! Do what you love!…. for me though..I don't love it so much …LOL.
If you're like me and have the same kind of thoughts about Valentines Decorating this post is for you! Also I've teamed up with the wonderful Wayfair.com to give you some ideas of how you can get this look in your own home!
I like to think outside of the box when I'm decorating for this day. I don't like to go out and buy anything specifically for it because I love to be able to transition my decorations from season to season and use things that are timeless… that my friends is the way you'll get the best bang for your buck!
These items that I will list at the bottom of the page are some things you truly can transition into any part of your Home Decor.
This wood sign was a DIY that I made a few years ago. I moved it from my master bath to the great room. It's always good to first shop your home first and than get some "fillers" from online stores.
Using an old door to create some texture and interest in here as well. It's perfect to hang this sentimental heart wreath on. This is an old heart wreath that my mom made me and my husband for our wedding day over 12 years ago.
Decorating with lots of candles to create the "mood" of romance …
I added some little Victorian paper clippings of cherubs…ya know..to help Mr Cupid with his job..lol
Lots of pillows with berries and love words work well for Valentine's Day…and can transition into spring as well. And Who doesn't love chocolate covered strawberries for Valentines or all the yummy berry dessert out there?
I keep some of my winter Decor up as well because February is still a winter month. The occasional snow storm makes it way through my neck of the woods, so a few book page snowflakes works as a banner on this heart covered chalkboard. And no one could say it better than Olaf the snowman " love can thaw a frozen heart"…am I right?..lol.
If you want this same kind of look for your own Valentine's Day Decor I have picked out some of my favorites that you can get at Wayfair Happy Valentines Day Friends!
Oxox
Cat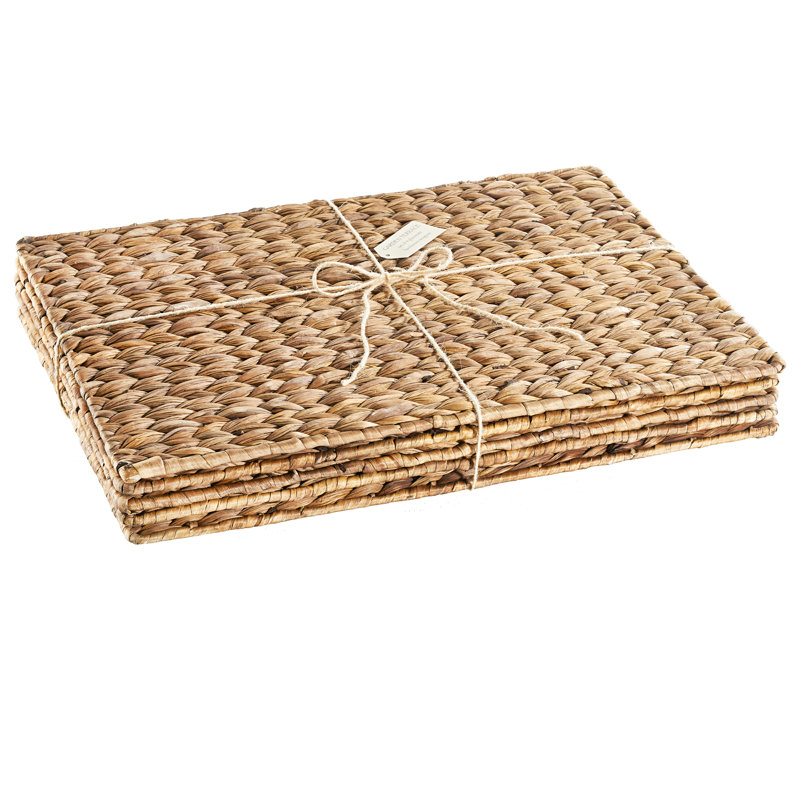 Pollina Placemat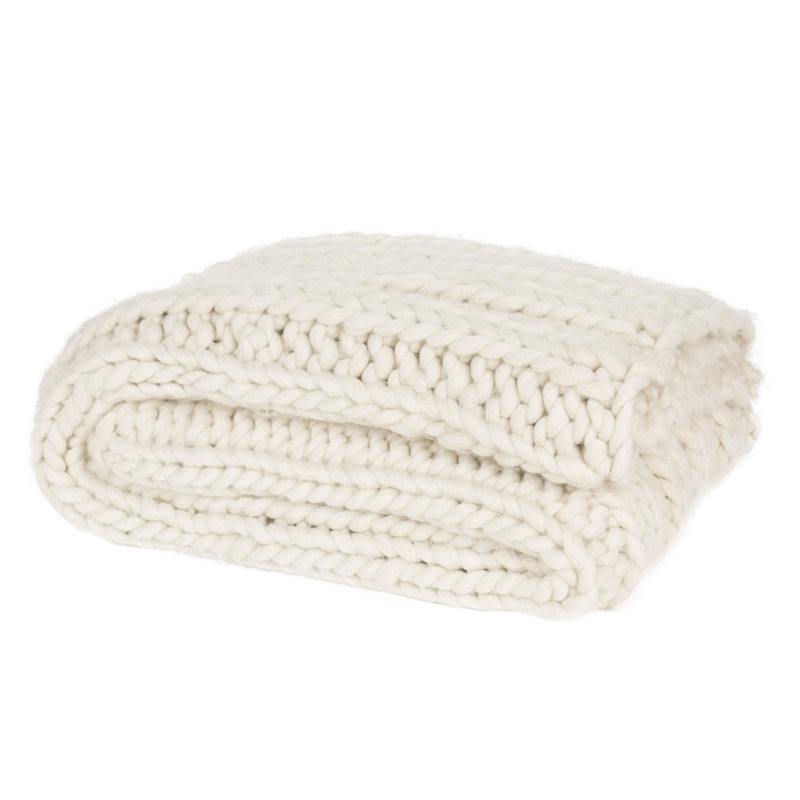 Chunky Knit Throw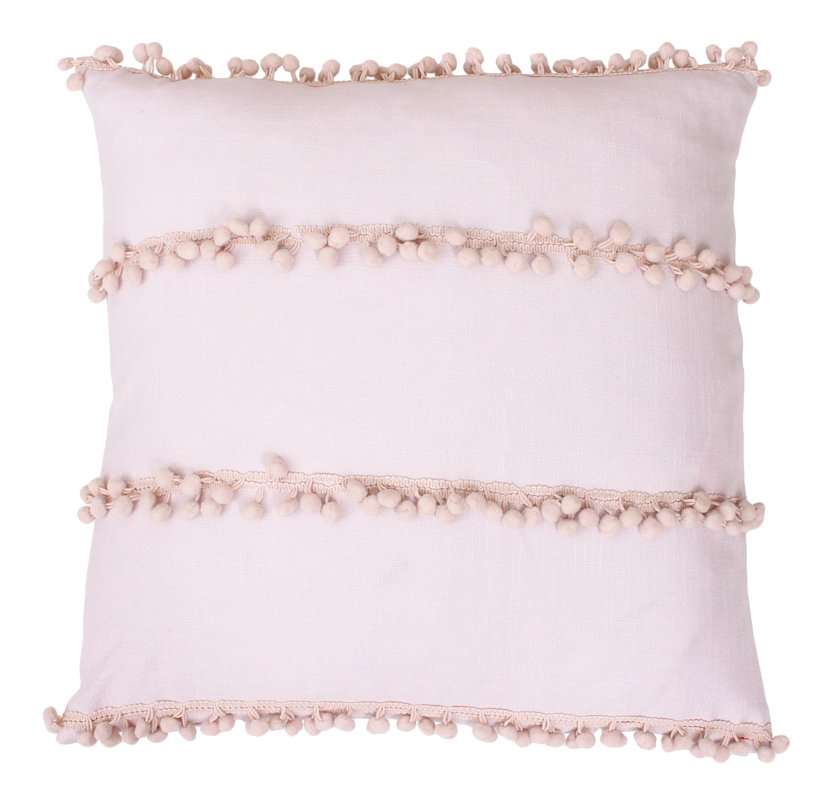 Rahma Pom Pom Throw Pillow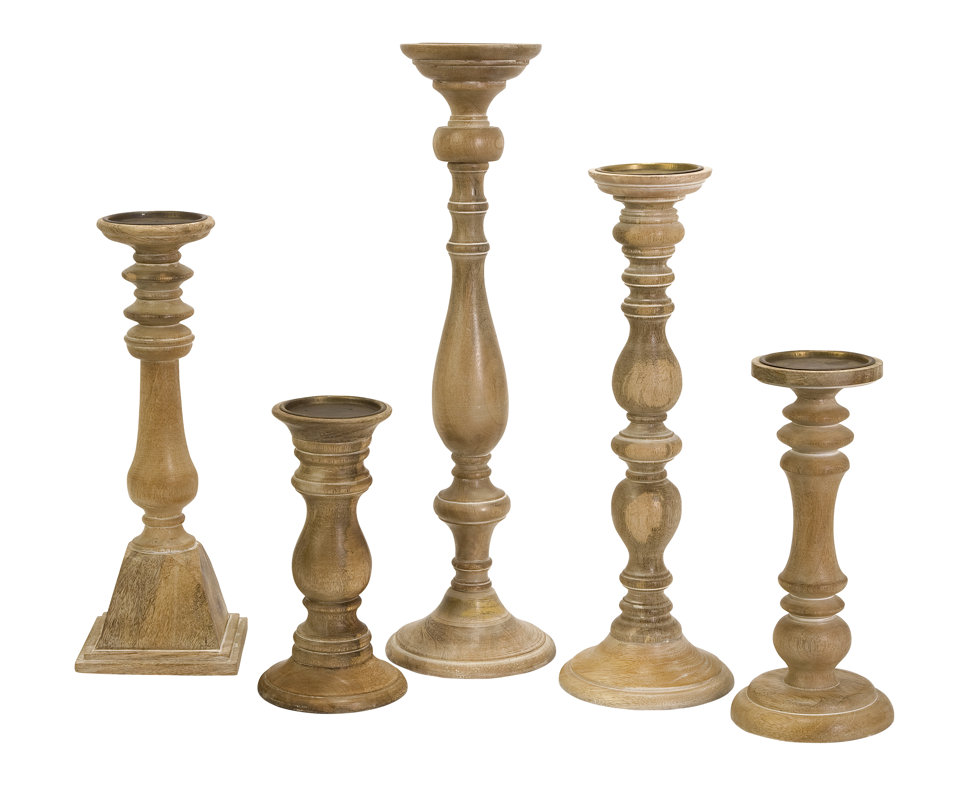 5-Piece Turned Candleholder Set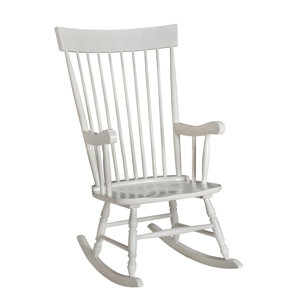 Rocking Chair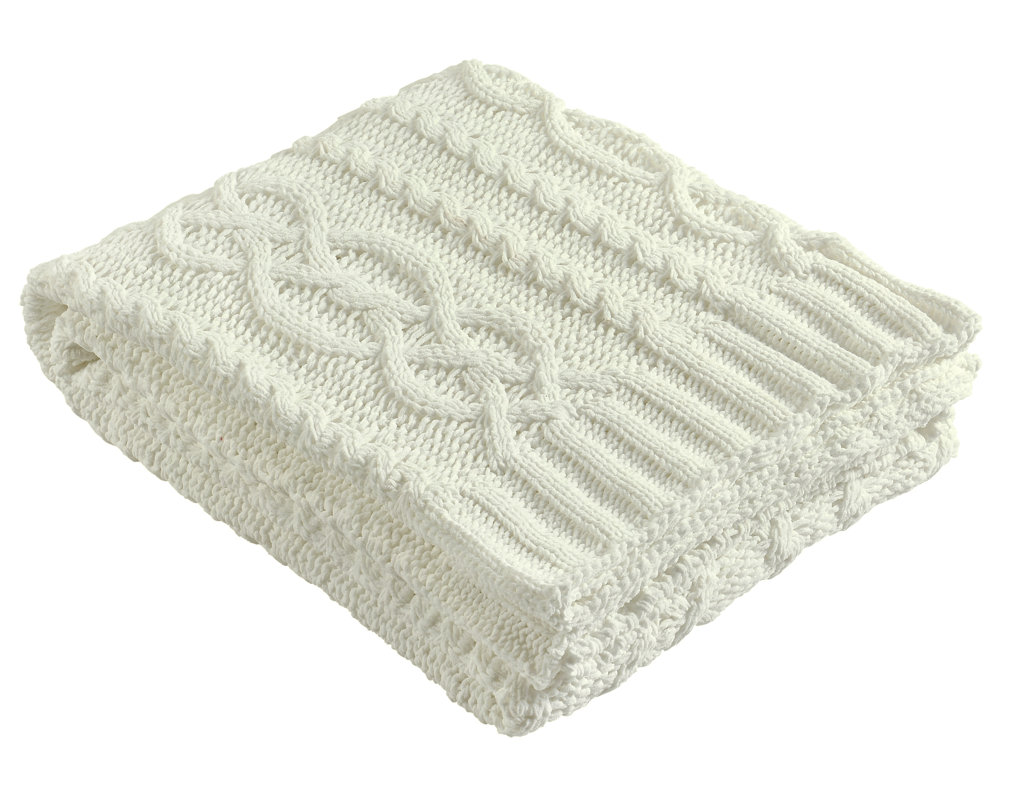 Chenille Chunky Cable Knit Throw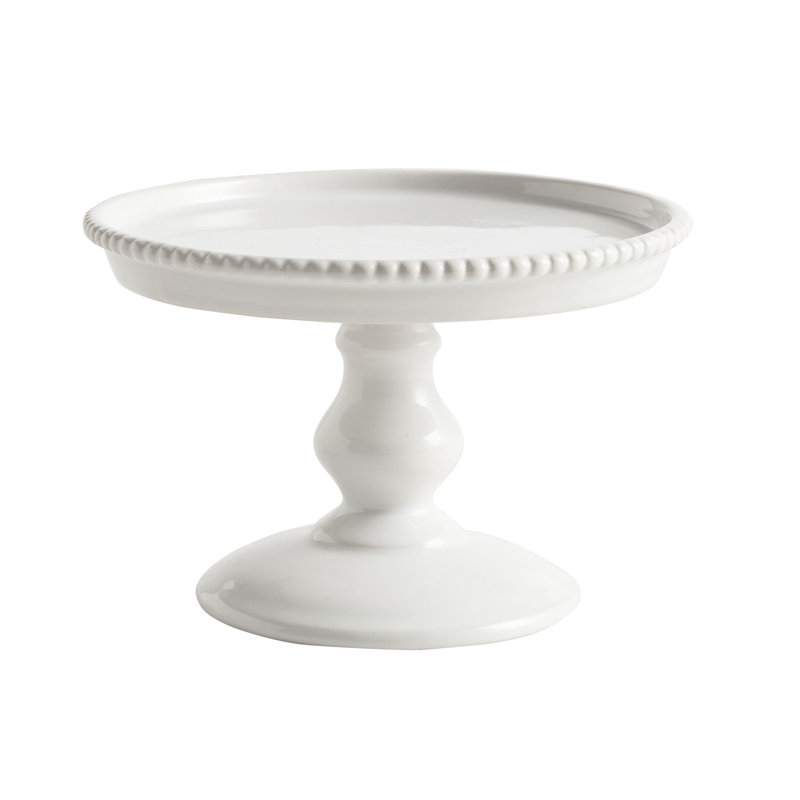 Bon Bon Mini Beaded Cupcake Stand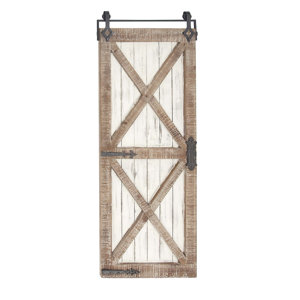 Farmhouse Rectangular Wood and Metal Interior Door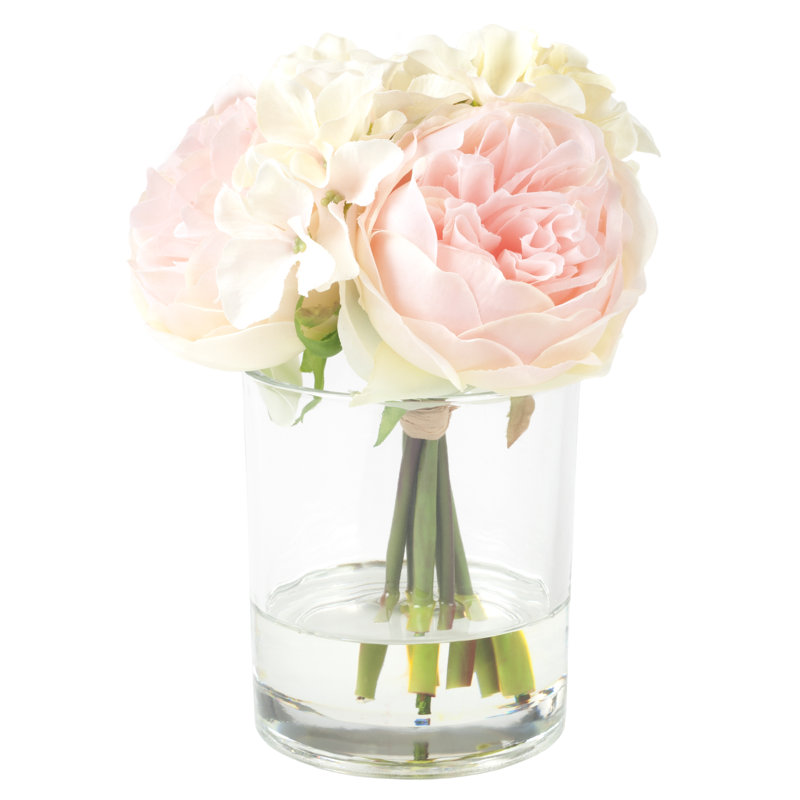 Hydrangea and Rose Arrangement in Glass Vase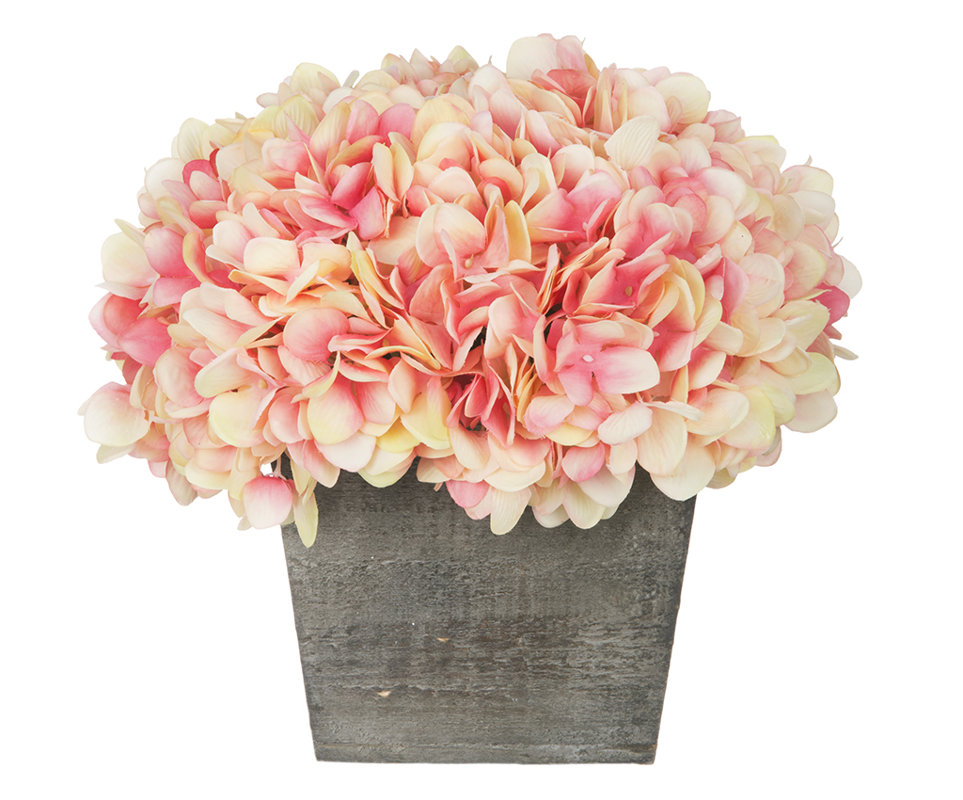 Artificial Hydrangea in Grey-Washed Wood Cube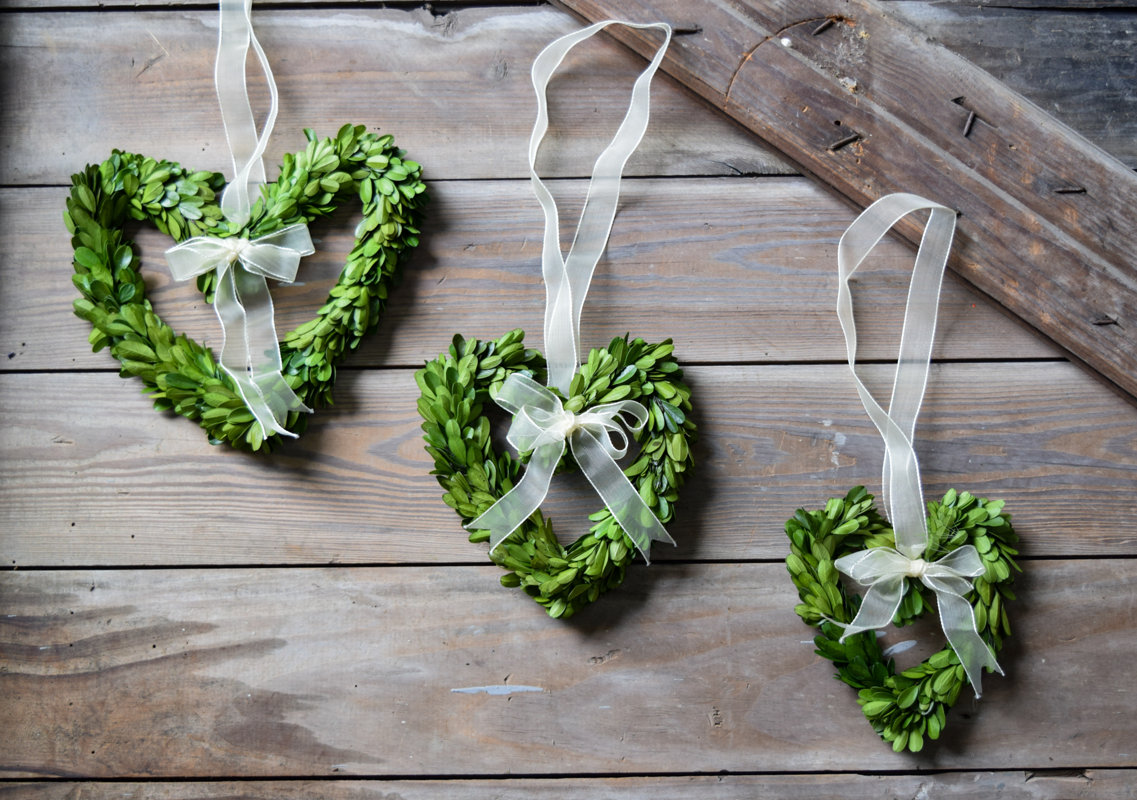 Preserved Boxwood Heart Wreaths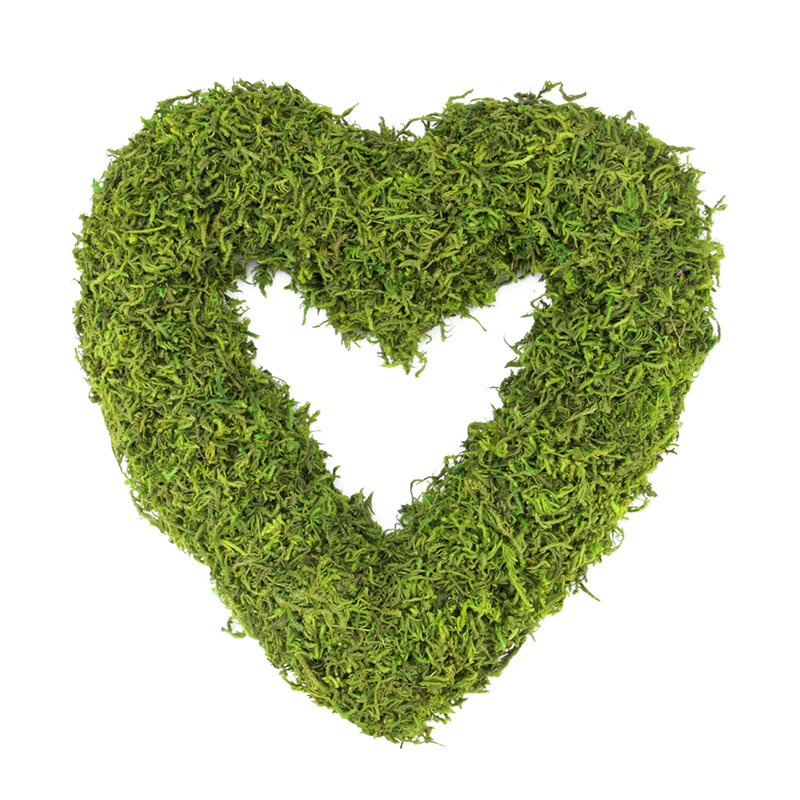 Reindeer Moss Heart-Shaped Artificial Spring Floral Wreath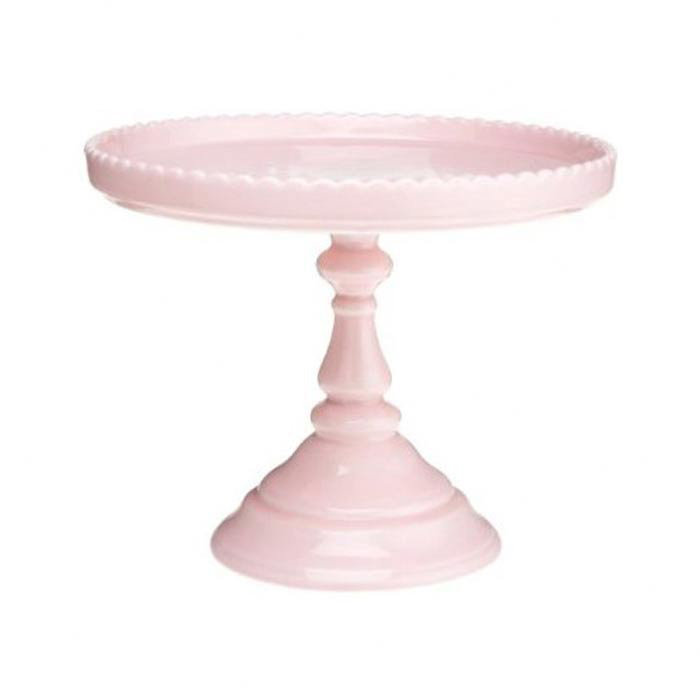 Decor Bon Bon Round Cake Stand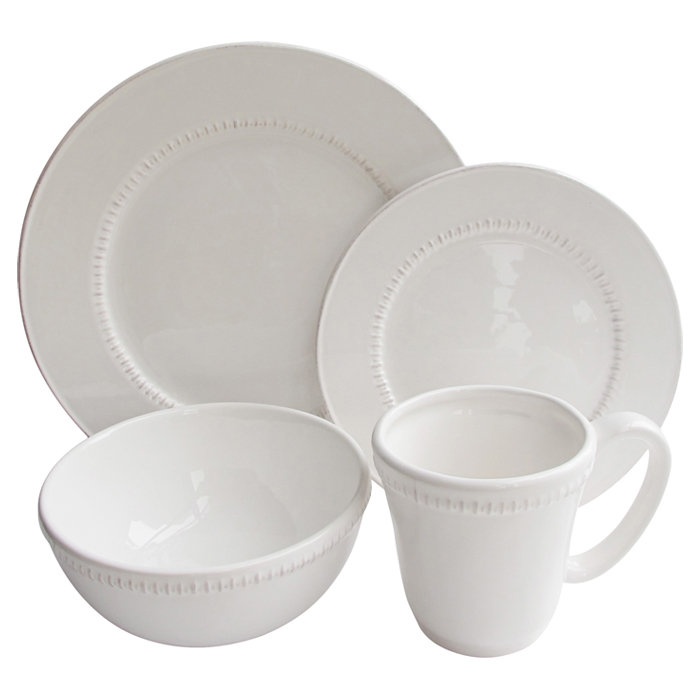 Carly Bead 16 Piece Dinnerware Set, Service for 4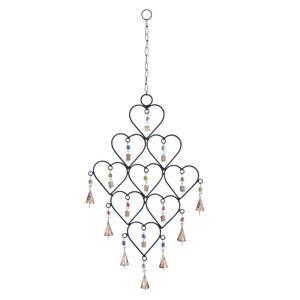 Metal Heart Wind Chime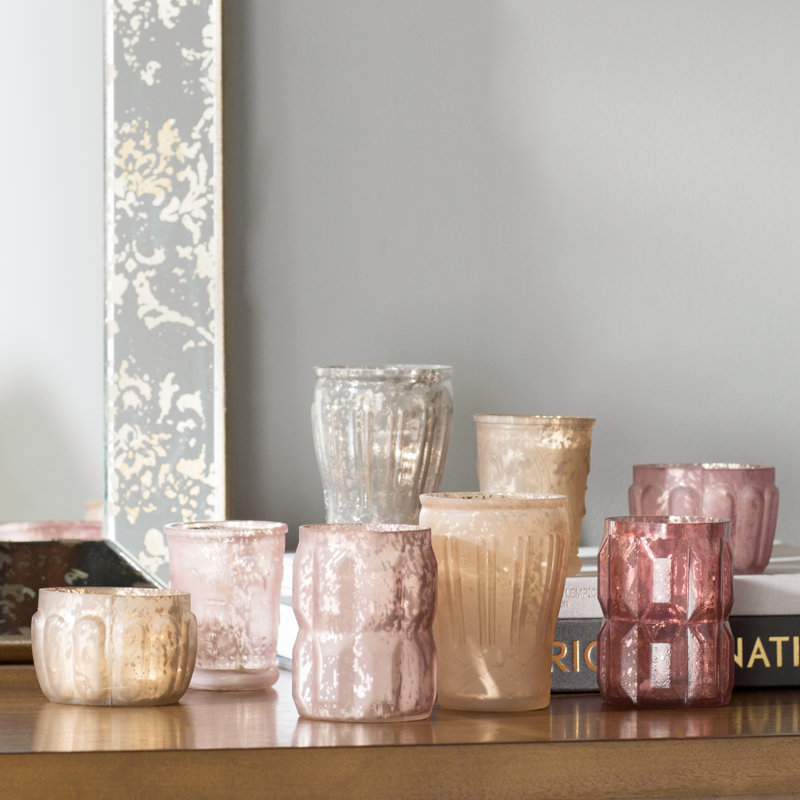 Belves 8 Piece Glass Votive Set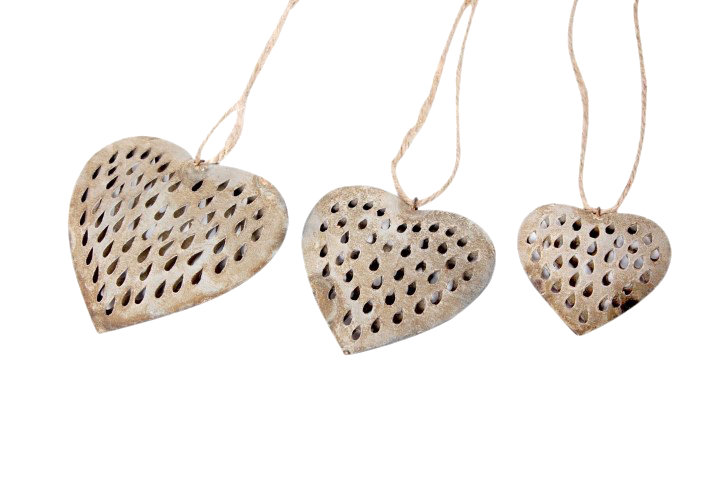 Galvanized Performance Heart with Rope Decorative Set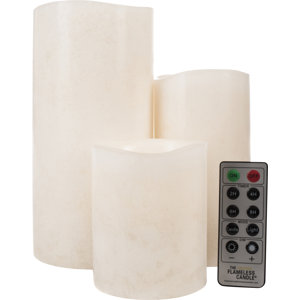 Mottled Series Flameless Pillar Candle Set with Remote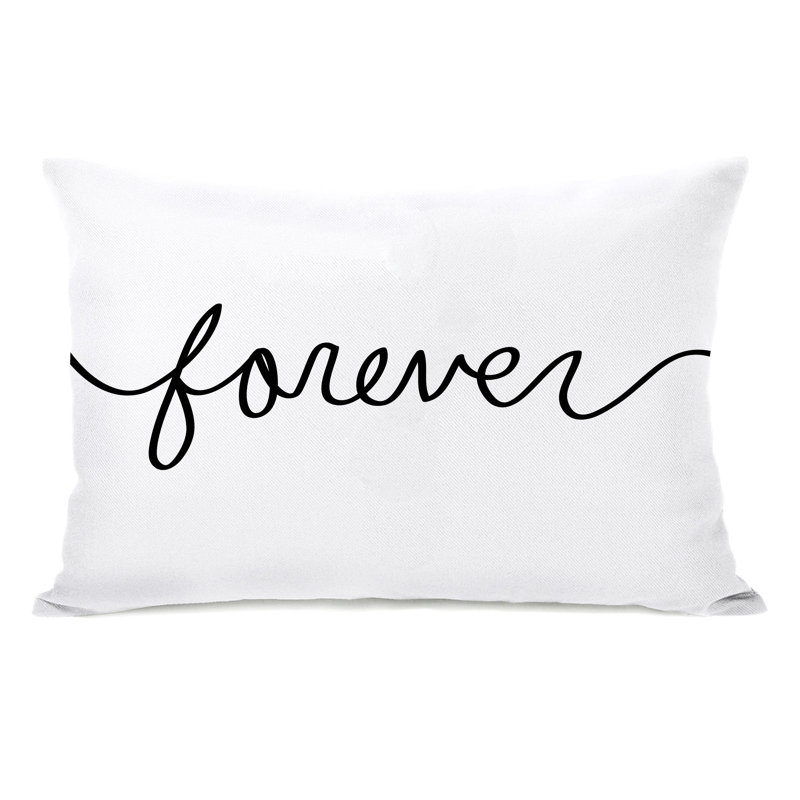 Forever Mix and Match Reversible Lumbar Pillow